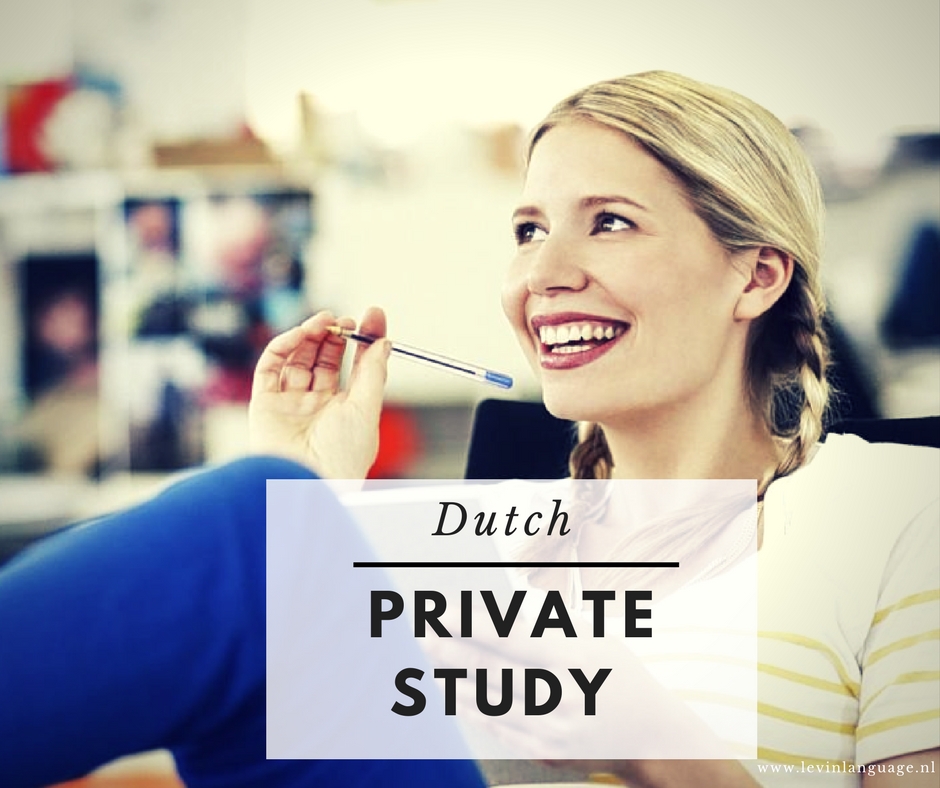 Do you need more flexibility?
Then studying privately can be a good option for you.
You can make a fixed schedule of 4, 8 or 16 classes. You can start, for example,  by taking 4 private classes (price euro 35 per hour). The classes can take 1 or 2 hours.
With a private class you will get the full attention of a professional teacher and you can work on any specific area of your language that needs improvement.
Course Fee: 35 euro per hour
***Certificate: Private Certificate course per level : 16 hours/499 euro
Place to study:
1. Our School in Utrecht
2. Distance Learning:  Studying at home
When can I start ?
You can start continuously. Classes are possible in the morning, afternoon and evening.
Would you like to know when you can start? Please contact us below;  and tell us when you would like to study.
Then we will contact you as soon as possible.